What exactly is LANAP?
Posted on Thursday, August 01, 2013
Most of us have some knowledge about gum disease, and unfortunately, many of us probably know someone who has it. With new advances in dental technology, Madison No Fear Dentistry now offers a laser treatment of the infected area. This means no peridontal surgery! Learn more about LANAP and how it differs from "laser dentistry" that you've heard of before: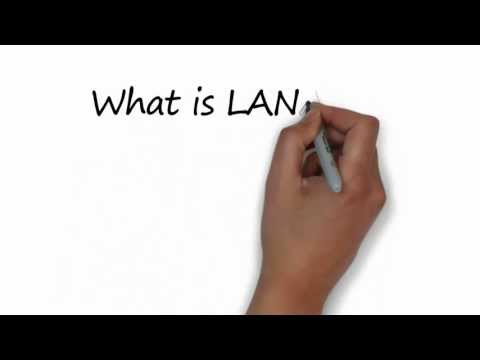 For more information and frequently asked questions, visit our
Gum Disease
page.